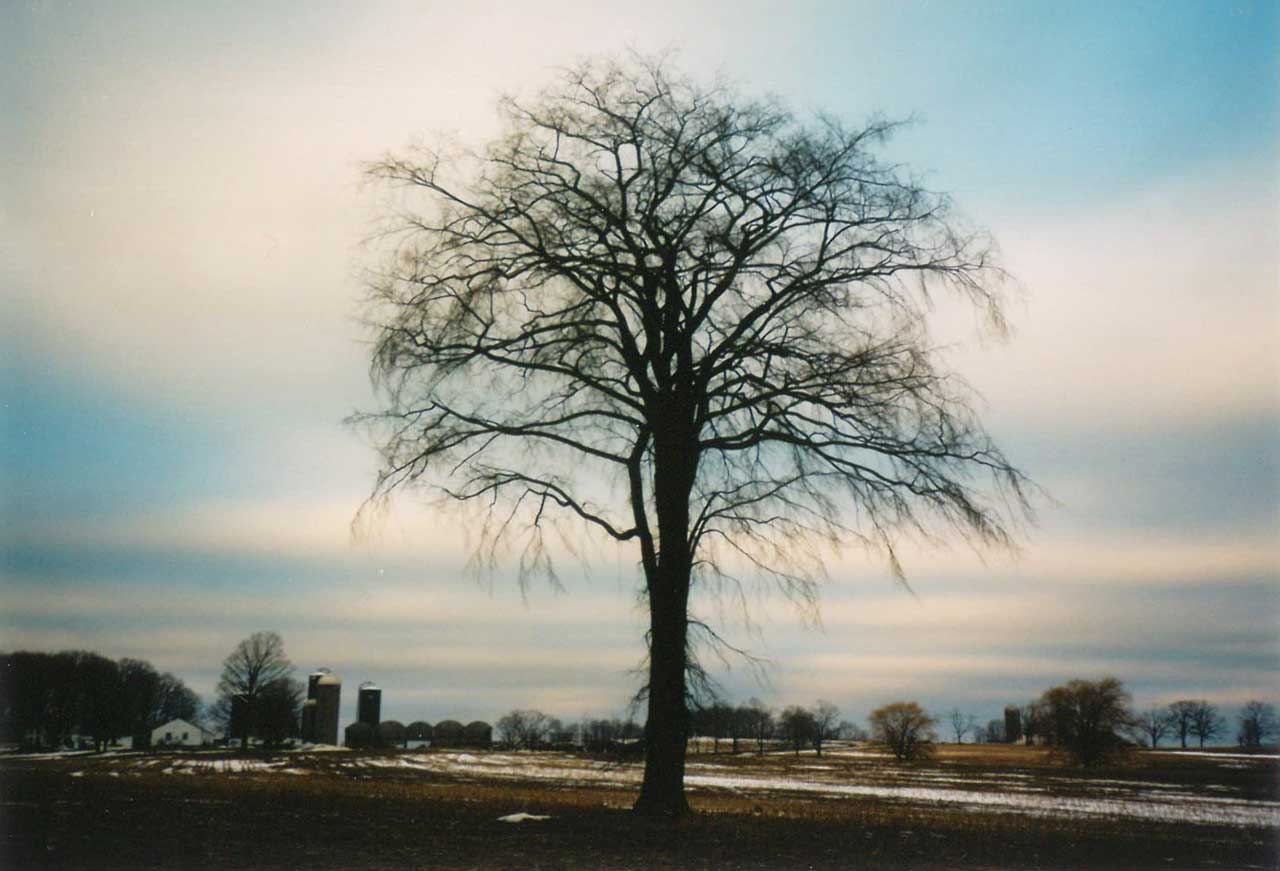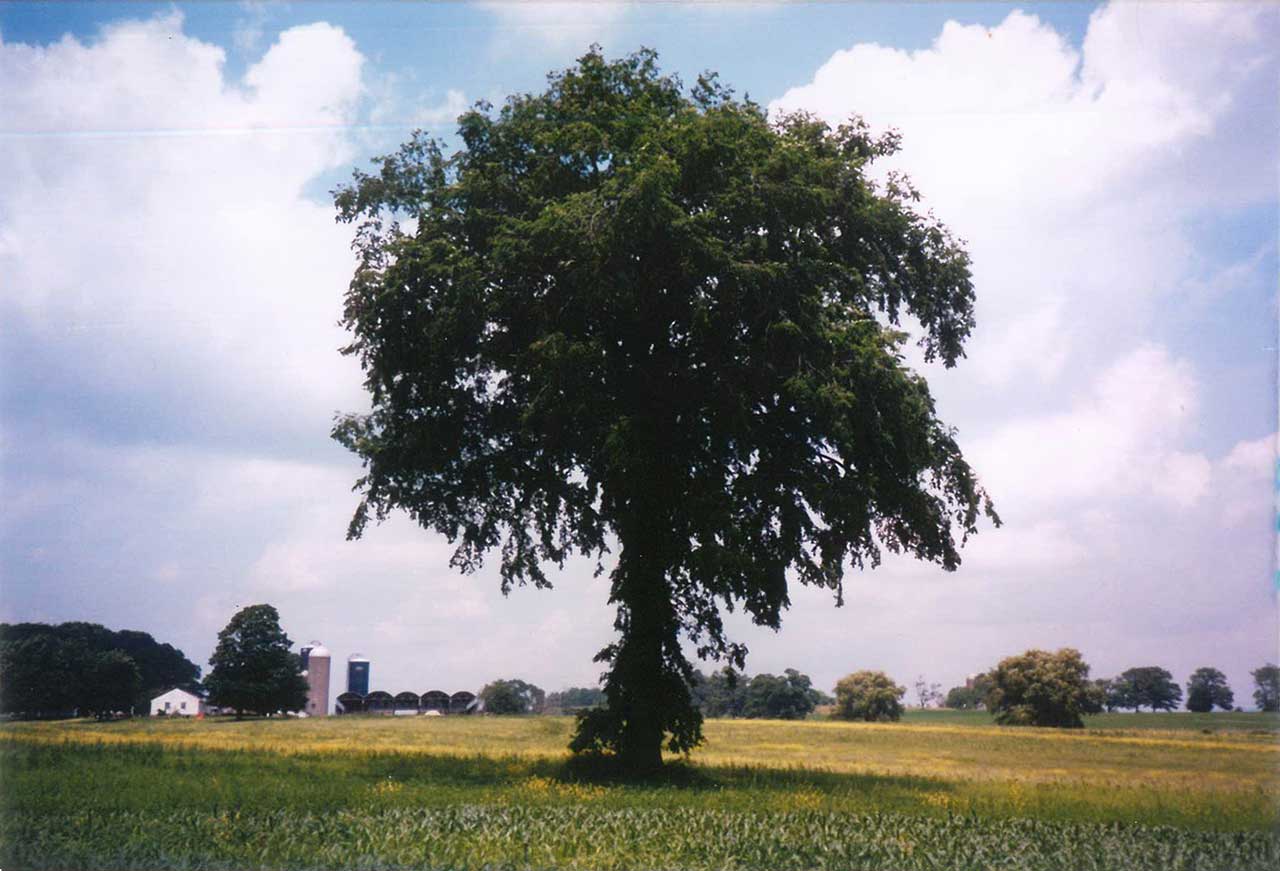 Aesthetics – The branch of philosophy dealing with beauty in nature and art.
The artist esthete – One who cultivates an enhanced appreciation of the beautiful.
Photography
My father was a chemical engineer and an amateur photographer. He loved the chemistry aspect of photography. As a young child I would enjoy looking through my father's camera and looking at his photography picture books. From my earliest memories I was interested in photography and the light. So began my lifelong passion for photography, photographing and enjoying the light and my gift of vision.
In 1954, at the age of 7, I received my first camera, a Kodak Star Fire 4 camera (medium format 2¼ x 2¼) and I began photographing with black and white film. My father had a darkroom set up in the basement of our house and I learned how to develop film and print out photographs.
In the beginning, I would see something I wanted to photograph and I would hold up my camera and take a picture. This evolved over the years into composition, content, light and shadow (indirect light), form, structure, shape, space and spacing, the edge, line, depth of field, objects in relationship to each other and the complete harmony of the composition.
My photographs are meditations. They are my visual poetry. For me, it's all about the light, the Sun and my deep love for all things beautiful. My favorite light is twilight. Some of my photographic themes are trees, water, sky, mirrors, motion, dance, portraits, figure, people and nature and the combination of the two. I have lived the life of an artist and I have become keenly aware of an absolute truth – love is the answer.
Painting
My abstract paintings are sky paintings. They are meditations. Some major influences in my work are my photography, the sky, house painting and the work of abstract painter Carl Bates who I met at my Pinch of Rock cabin in Sharon, Conn. in 1971. Carl moved to The Prickly Mountain artistic community in East Warren, Vermont in 1974 and I later followed. I spent many hours at Carl's studio (next to the community pond) watching him paint and photographing him. My one room cabin was located in the adjoining meadow with a 180° view of the crest line of the Green Mountains and this is where I began painting on canvas in 1980.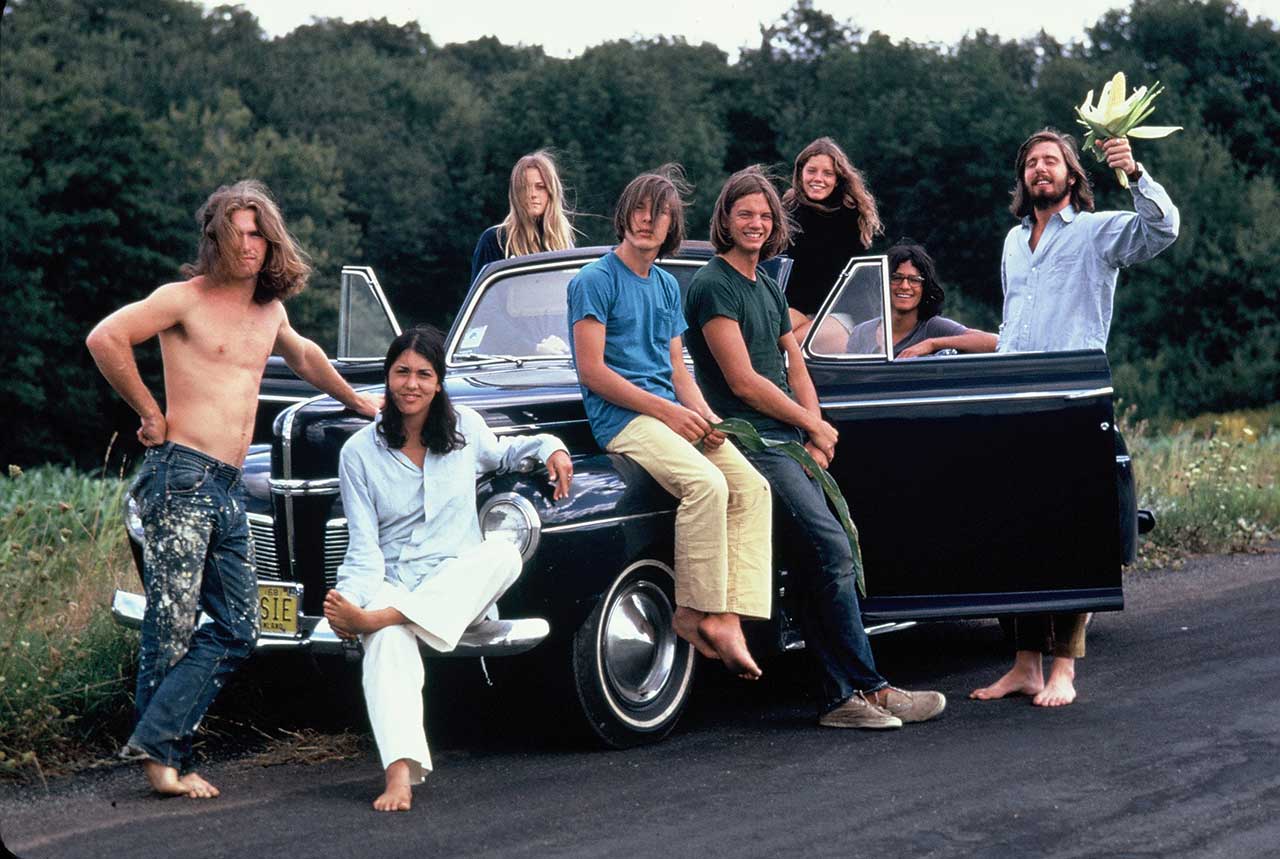 Top – The Great Elm Tree, Winchell Mountain, Millerton, New York 1990
Above – The Originals. Skiff Mountain Road Portrait, Sharon, Conn. Summer 1971
"The secret of life is enjoying the passage of time."
James Taylor